Back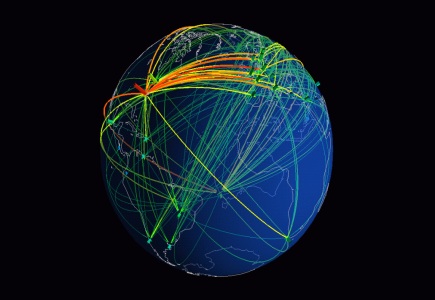 Speeds over 24 mbps if Hunt's plans go live

A report came this week that the British Culture Secretary, Jeremy Hunt, recently revealed that he wants over 90 percent of the country to get truly high speed broadband – going over 24 mbps - by 2015, assessing that this could bring better efficiency and boost business profitability, as well as make Brits the nation with the fastest internet in Europe.

He expressed his intensions at a meeting at Silicon Roundabout, the area in the City of London where many technology firms and startups are based, saying: "To really be the best you need to be the fastest. I am today announcing an ambition to be not just the best overall, but specifically the fastest broadband of any major European country.

"Getting the plumbing right for our digital economy is not just an advantage to consumers – it is also essential for our digital and creative industries, all of whom need reliable high-speed networks to develop and export their products as they move large digital files around the world".

His initiative was probably triggered by the recent report of the House of Lords on the national broadband strategy and the results of a nation-wide study which found that 57 percent of executives at 1,500 internet-dependent companies believe poor quality of internet access has an adverse effect on their business.

At the moment, Britain the 15th in Europe in the quarterly speed league table by web technology company Akamai, behind Germany, Denmark, Sweden and Norway, but ahead of France, Italy and Spain.

According to the Lords communications committee, ministers should focus not on speeds but rather on building the right technologies, and bring fibre-optic lines to as many homes as possible.
General Gambling News
Back to articles