Back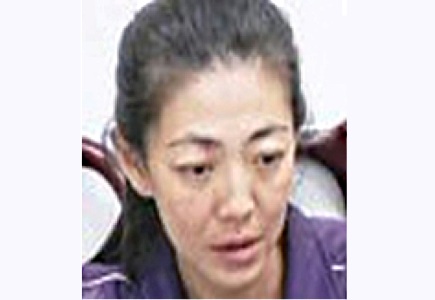 Great plan, bad outcome for Vietnamese lady

Although her technological solution for the connection of regional punters with a Cambodian online gambling site was a smart idea, it brought a 42-year-old Vietnamese woman, Lam Manh Nhi, into much trouble, getting her and her five associates arrested at four online gambling contact points in Ho Chi Minh City.

Enforcement officials apparently spent three months investigating an unusually high number of IP addresses accessing a website offering online gambling from a casino in Cambodia, which led them to Lam Manh Nhi, who was the first one to be arrested and collaborated with the police in the arrest of her five associates - Ho Thi Kim Cuc (48), Le Van Ngoi (29), Duong Van Son (43), Phan To Ha (43), and Le Thi Nga (52).

Her scheme apparently included a series of communication relays across southwestern Tay Ninh province, which served to create a telecommunication system between her ring and the Cambodian casino.

It has been specified by the police that Nhi, who was paid by the casino, also offered online gambling services to Chinese online punters with a similar system set up in the northern Quang Ninh Province.
General Gambling News
Gambling Law & Society News
Back to articles