Back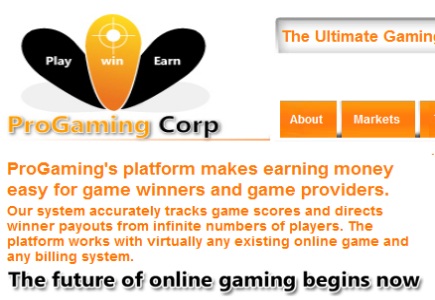 A Memorandum of Understanding (MoU) has been signed this week by Israeli proprietary platform developer ProGaming Platforms Corp and interactive online game developer Inhouse Interactive, which will now work together on the integration of ProGaming's platform into an unnamed Inhouse Interactive game for social media networks.

The deal also envisages future actions such as the development of new social media multiplayer games which would employ ProGaming's game tracing and reward-payout system.

It was commented by Inhouse Interactive CEO Lior Zelerling that "Inhouse Interactive is extremely excited about the opportunity to collaborate with ProGaming Platforms. Our companies possess complementary products and solutions that when combined, should present a wealth of commercial opportunities."

On the other side, Erez Zino, chief executive officer of ProGaming Platforms, stated: "With this collaborative effort, we will have the capability to tap into the large and continuously growing social media gaming market - a multi-billion dollar industry."
Casino Games
Casino Software
Back to articles