Back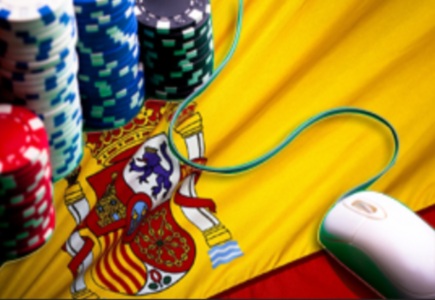 It appears that some operators in the Spanish market will have to cope with a regulation in the Spanish Gambling Act which says that "user registration must be unique for each operator."

Namely, the regulation is interpreted as follows: no matter how many sites an operator has, the player can only register one account with each operator. This obviously represents a cause for concern and confusion when operators tried to comply with the regulation, so some of them started asking their players to choose which accounts they wish to keep, and close any others with the same operator.

Bwin and its merger partner Party Gaming represent one example as the Spanish operations of the merged company are considered as a single operator, player accounts registered at both needed to get closed.


General Gambling News
Gambling Law & Society News
Back to articles