Back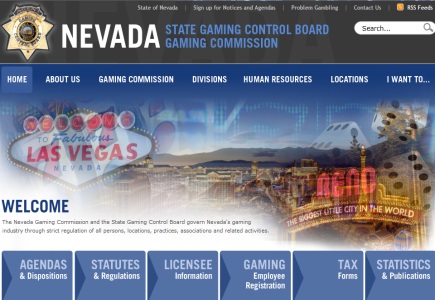 After the head of the Nevada Gaming Control Board, Mark Lipparelli resigned his position, the board appointed Terry Johnson, the director of the Nevada Department of Business and Industry to replace him in the empty seat.

The new appointment was announced by Nevada Governor Brian Sandoval on Oct. 21, when he specified that Johnson will serve out the remaining two months of Lipparelli's term, which expires at the end of the year and then likely be reappointed to the position for another four years from the beginning of 2013.

Commenting on Johnson's appointment, Sandoval said: "I am pleased that Terry has agreed to serve our state in this capacity. His strategic leadership and innovative thinking has helped him effectively operate one of the more complex departments in state government. I have no doubt that his regulatory experience and public service background will serve as a strong foundation for this next step."
General Gambling News
Gambling Law & Society News
Back to articles