Back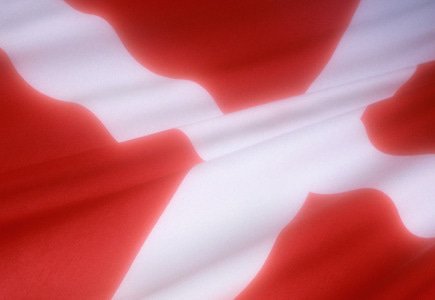 An announcement came this week from the Danish Gambling Authority (DGA) that it has blacklisted another eight operators who offer gambling on the Danish gambling market without authorization.

The authority added that it has give a fair warning to the operators and a directive to cease their activities, but since they continued offering the services, the DGA had no other resort but to ask the Danish Bailiffs court in Frederiksberg for help.

The Court then ordered that an injunction be served on internet service provider "3", and requested them to block all eight websites within 14 days of the order.

The sites in question are Playtech-powered Delrio-Casino, Deuropa Casino, Titan Casino (on .com and .dk domains), Microgaming-powered All Jackpots Casino and All Slots Casino, 1Bet2Bet that uses Stream2Play software, and Mega Money Games.
General Gambling News
Gambling Law & Society News
Back to articles