Back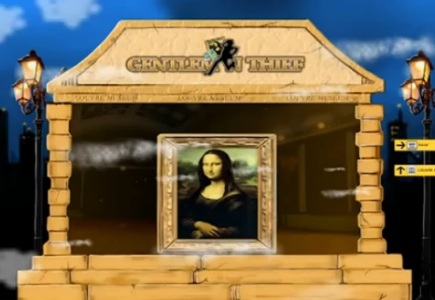 The elegant title of World Match's latest online slot release says it all - "Gentleman Thief" is a master-thief who is able to lightly elude Police and the City Museum's state of the art security system and escape with a huge diamond up his sleeve.

The slot allows players to share pictures, links and comments without while in-game, and it also features a new control toolbar, faster performance and better graphics layout.

It has also been specified by World Match exec Andrea Boratto that the slot involves special features such as Free Spins, Wilds, and a dynamite-blowing bonus game.
Casino Games
Casino Software
Back to articles