Back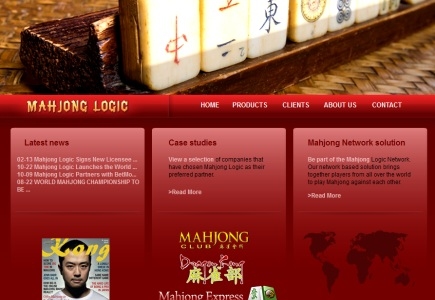 The latest reports from online gambling company BetVictor is that it has become the licensee of reputable online mahjong software provider Mahjong Logic, thus pushing further into the Asian market.

Commenting on the deal, Jonas Alm, chief executive officer of Mahjong Logic said: "Mahjong fits BetVictor's vision of proper market expansion utilizing games familiar in the Asian region"

In addition, BetVictor's CEO Michael Carlton said: "We have a well-established and very knowledgeable team of people working in Asia and see Asia as a key territory in helping us drive this global expansion and we are excited by the potential that lay ahead. The culture of betting and gaming is well established in Asia and we also have a very progressive policy of providing an ever widening portfolio of casino and games like Mahjong to our customers. This policy of ongoing gaming development also offers us huge opportunities for growth in Asia and we aim to capitalize on this in the years ahead."
Casino Games
Casino Software
Back to articles