Back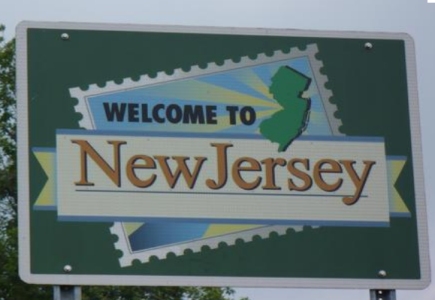 The New Jersey state Legislature is set to vote on Monday, 25 February, on an amended legalisation bill incorporating state governor Chris Christie's requirements for lifting his conditional veto on the original measure.

Christie has promised to sign the bill immediately into law if his conditions - a 10-year trial period, a 15 percent tax rate on GGR, and an increase in annual funding to fight problem gambling from $150,000 to $250,000 - are met, which has reportedly been done in the revised bill.

Only last week Nevada surged ahead in the race to legalisation when Governor Brian Sandoval signed an online poker bill into law, putting more pressure on New Jersey legislators to move forward and join Nevada and Delaware.

Unlike its Nevada equivalent, the revised New Jersey bill does not include a "bad actor" clause which excludes for five years any entity that serviced US online gamblers post-UIGEA.
General Gambling News
Gambling Law & Society News
Back to articles