Back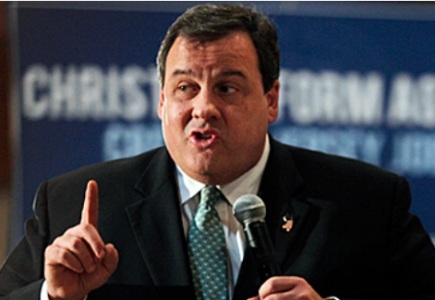 An amended online gambling legalization bill has successfully passed both the state Assembly and the Senate's approval.

Now that his requirements have been fulfilled, Governor Chris Christie wasted no time and immediately signed the measure into law, making New Jersey the third US state to legalize online gambling and/or poker after Nevada and Delaware.

Thanks to the intrastate measure, Atlantic City land operators (and possibly internet partners) will holding an advantage, as online gambling servers need to be confined to AC land casinos. Also, the bill, which is expected to enter into effect by September, envisages interstate compacts with other like-minded states.

State Senator Ray Lesniak, the main advocate of online gambling legalization in the state, expressed joy because of the measure's passage, saying: "Finally, some good news for Atlantic City's future. Internet gaming will give an immediate boost to the outlook for Atlantic City's future, preventing the closing of at least one casino, and saving thousands of jobs. Now we can get to work making Atlantic City the Silicon Valley of Internet gaming by being the hub for other states to join."
General Gambling News
Gambling Law & Society News
Back to articles