Back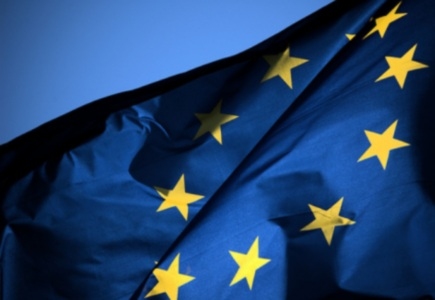 This week, the European Commission announced that the three month review period for Britain's proposal on the imposition of a secondary licensing and point-of-consumption tax on offshore internet gambling firms wishing to access the UK market has been extended by a full month.

The extension was granted due to a complaint from the island of Malta, a major licenser of online gambling companies, which probably used the free passage of trade and services provisions enshrined in the European Union treaty as arguments for its opposition to the proposal.

During the period, the UK government will have to respond to Malta's claims in the complaint, which means that the new laws may not be implemented for the next six months.

However, Malta's may not be the only voice opposing to the British government's plans, as the licensing jurisdiction of Gibraltar is reportedly planning a legal attack if necessary, along with several major British gambling groups that have shifted their online gambling divisions offshore.
General Gambling News
Gambling Law & Society News
Back to articles