Back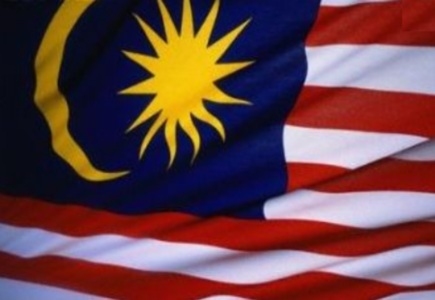 Another online gambling operation has been conducted by the Malaysian police this week, when they raided 11 premises in the Seberang Perai Selatan area Thursday and arrested 35 men, 12 of whom were the business "caretakers".

Police Superintendent Shafien Mamat revealed that on the occasion the police seized gambling materials worth about RM260,000, including 130 computers, and documentary evidence.

In addition, he said that three of the arrested men have been found positive to a blood-test for the drug syabu (the illegal chemical stimulant Methamphetamine also known as meth, batu and sometimes ice), so that they will be subject of a separate investigation.
General Gambling News
Gambling Law & Society News
Back to articles