Back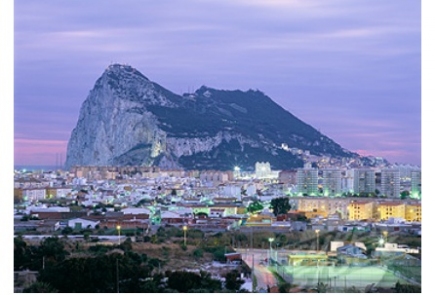 Ashley Fox, the South West England and Gibraltar member of the European Parliament, claims that Gibraltar online gambling regulations could form the basis for a harmonised European regulatory regime as more nations introduce individual systems.

The Gibraltar jurisdiction is widely regarded as one of the better European regulators with a practical, yet rigorous system, that is receptive to legitimate player complaints. The online gambling sector employs over 2000 people, with further 700 jobs in support services, ie. telecommunications and legal and finances.

Expressing his ideas Fox said: "Gibraltar is host to a highly respected, European-focused online gambling industry, with high consumer safety standards and world-leading online gambling brands. Licences are restricted to operators of high quality and reputation."

"Certain member states operate under different licensing policies, some of which are discriminatory or overly burdensome, making it hard for operators to expand their business across the EU. This has led to a very piecemeal approach to regulating the sector, far from the ideal of a single market. My report pushes for convergence of national systems, so that operators, can distribute their products across the EU."

Fox strongly believes harmonisation will improve consumer protection, help prevent money laundering and match fixing, and provide a forum for sharing best practice.

According to Fox, who is the rapporteur for the European parliament's position on the EU's framework for online gambling, approximately 6.8 million people participate in online gambling across the EU.

The European Commission predicts that annual revenues from online gambling in the EU will reach Euro 13 billion in 2015, while in Gibraltar the industry contributes some Euro 53.5 million through duty receipts, corporation and employment taxes with 16 percent of government revenues incoming from the gambling sector.
General Gambling News
Gambling Law & Society News
Back to articles