Back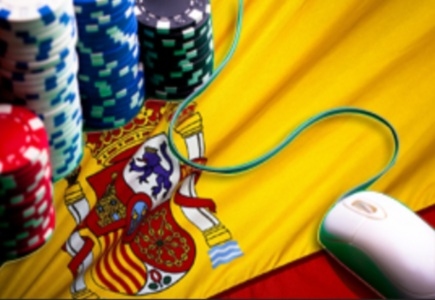 The confusing issue of taxation on online gamblers, and whether they are allowed to claim relief for losses incurred whilst gambling over the internet has been somewhat clarified by the Spanish government this week.

And the answer that arrived from the finance ministry is that online gambling losses cannot be set off against income tax but that they can be used only to lower capital gains derived from online gambling activities.

The ministry specified that there are provisions which allow the discount of gambling losses from winnings in the same taxable period, which effectively reduces net capital gain.
General Gambling News
Gambling Law & Society News
Back to articles