Back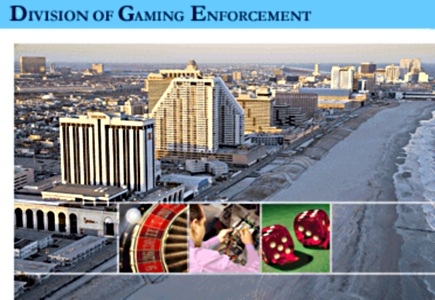 The draft of the New Jersey new online gambling regulations made by regulators of the state's Division of Gaming Enforcement, is due for publication June 3 for public comment, yet without the implementation date set, but with authorities' prediction this should easily meet the end-2013 timeframe.

The regulations cover a wide range of requirements: internet punters' age; their staying within state borders; measures against problem gambling; 15 percent taxation arrangements. Additionaly, licensees will pay an initial Internet gaming permit fee of $400,000, and an annual fee of $250,000 for resources for problem gambling.

As the division's director David Rebuck said in a statement: "New Jersey has once again proven to be in the forefront of casino gaming with the development of Internet wagering regulations for all casino games."

He also said the state regulator studied gambling regulations in other jurisdictions that permit online wagering - Nevada, Alderney, France, Spain, Italy, and Denmark - and adopted some of their best practices.

They as well incorporated standards recommended by the National Council on Problem Gambling, and the U.S. Federal Reserve regarding network security.

The regulations make provision for compacts with other online gambling legalizing states, enabling the sharing of player pools for mutual benefit. Nevertheless, New Jersey licenses will be restricted to established Atlantic City operators, who must have a corporate and technical presence in the state.

Players can set daily deposit limits for themselves, and when reach a lifetime deposit total of $2,500, the system will not let any further bets until the player acknowledges having reached the $2,500 threshold, and having the ability to either set daily limits or cancel the account should he or she choose to do so.

Rebuck promised to specify a date on which casinos can start taking Internet bets at least 45 days in advance, following the publication of the rules in the New Jersey Register on June 3, followed by a 60-day comment period.
General Gambling News
Gambling Law & Society News
Back to articles