Back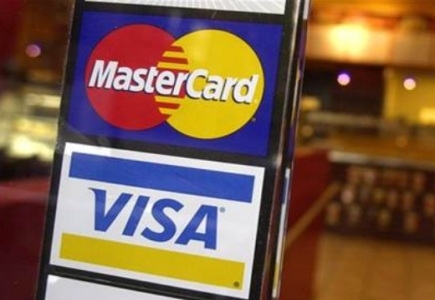 Online gambling legalization prospect is gathering momentum in the United States, judging by the latest reports that the credit card giant Visa is preparing to offer legal online gambling transactions processing.

Regarding the issue of differentiation, created due to the fact that only individual states have legislation in place, Visa indicated that there are certain online gambling transactions that can be legally processed, at the same time suggesting merchants a way that may help facilitate the process.

Namely, as Visa's merchant 7995 code for gambling transactions has an extremely wide scope, the company suggests that merchants can make it easier for themselves and Visa by registering with the merchant verification value program, which, however, involves an extensive and bureaucratic validation process certifying that the betting transactions the merchant wants to process are legitimate and legal in terms of the UIGEA.

After that, the merchant is given a specific code to speed up future transactions and avoid almost automatic blocking. Also, this involves a fee which isn't too big compared to the time and effort saved.

Whether validation will have to be repeated every time a new legislative move gets into the picture at state or federal level is not known at present.
Gambling Law & Society News
Casino Banking
Back to articles