Back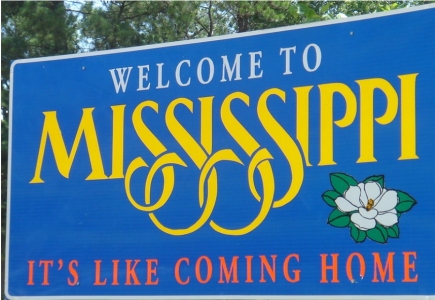 Back in the nineties Mississippi ranked third in the nation in terms of gambling revenues, but it has since dropped to sixth on the US leader-board, affecting state tax revenues and the benefits of tourism. According to the Mississippi Department of Revenue, gaming in the last fiscal year generated $279.7 million in taxes, overall providing 3 percent of general fund revenues.

Now the prospect of other states legalising online gambling has added new momentum for the Mississippi Representative Bobby Moak, a Democrat who has twice failed to achieve online gambling legalisation in this state. The fact is that every additional state that enters the online gaming market threatens Mississippi's current traditional gaming sales, tax revenues and jobs.

Moak's bills which proposed the regulation, licensing and taxation of online gaming at 5 percent of gross revenues, as well as restricted online gaming licenses to those companies already holding land licenses to operate in Mississippi, both died in committee thanks to the Republican majority.

Persistent Moak argues that the legislation is necessary to allow existing gaming industry in Mississippi to have more control of its own destiny and to let the state to regulate and tax what will already be taking place online - as other competing states are doing.
General Gambling News
Gambling Law & Society News
Back to articles