Back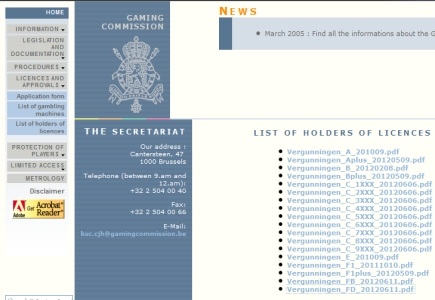 Bringing the number of blacklisted online gambling sites to 74, the Belgian Gaming Commission added another five names to the list, including reputable BetVictor.

The other four sites which will be blocked by Belgian ISPs include Casinograndluxe, Cityclubcasino, Monacasino and Royalcasino.

Reportedly, the blacklisting is not as complete as the regulator would like, as only up to half the country's ISPs are cooperating with the Commission. Still, there are severe fines for illegal online gambling action - up to Euro 100,000 a day for operators and even marketers promoting unlicensed operators, as well as up to Euro 25,000 for players if they play on unlicensed sites.
General Gambling News
Gambling Law & Society News
Back to articles