Back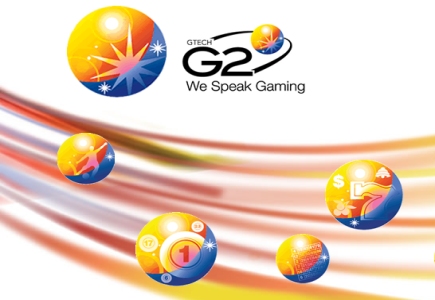 After an almost uninterrupted period of 18 years' service, William Scott announced his resignation from the position of the vice president for interactive business development and strategy in GTechG2.

Online gambling software provider has recently undergone restructuring, and Scott's departure is one of its results.

Scott is a South African by birth and education. He acquired a Bachelor of Commerce (Honours) degree from the University of Witwatersrand in Johannesburg and has become a member of the Chartered Accountants of South Africa while working for Arthur Andersen in Johannesburg and London.

Scott's position in GTechG2 was related to acquisitions of the various internet gaming businesses by GTech. Previously he was VP in charge of corporate development, focusing on the group's online gaming strategy and the identification and execution of acquisitions such as Finsoft, Boss Media and St Minver.

Apart from a 3-year break in the middle of his GTech career, when he was chief financial officer of the London listed coffee retailer Coffee Republic plc, Scott has been with GTech Corporation since 1995.
Gambling Law & Society News
Casino Software
Back to articles