Back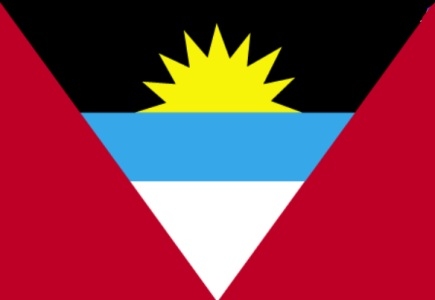 The online gambling legalization moves in the United States could see the Antigua and Barbuda World Trade Organisation case against the USA reinforced, judging by the words of Antigua's legal representative Mark Mendel.

Over the weekend, Mendel spoke about the dispute and assessed that the Antiguan side could easily benefit from the increased number of legislative initiatives to legalize online gambling within the United States.

"This is of considerable benefit to us … It vindicates what we have said all along," Mendel opined, explaining that the States' change of direction toward legalization weakens the country's previous stance that they were "averse to gambling" on moral and legal grounds.

"Now that they are moving in that direction themselves, forcefully…that pretty much completely takes away their formal defense at the WTO," he said, noting that such developments are also strengthening support for the islanders in their call for an equitable resolution to the dispute.

He revealed: "Different countries (are) standing up and telling the Americans that they have to comply with the rulings and negotiate with us fairly. I think it has made a very big difference in that regard."

Furthermore, Mendel specified that Antigua remains committed to a fair solution, and that it is more determined than ever to achieve a just conclusion to the affair, preferably through negotiation.

But if this does not happen, he said the country already has a six-month plan, outlining steps towards suspending and monetizing the nations' right to disregard certain US intellectual property rights, a course approved by the WTO.

"We have been as kind and gentle and patient as you could expect a government to be over ten years and it hasn't gotten them (US) in the mode of actually negotiation fairly. This is the way to make that happen," Mendel concluded.
General Gambling News
Gambling Law & Society News
Back to articles