Back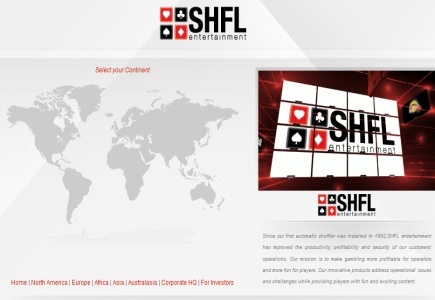 An announcement came this week from Bally Technologies, Inc. (Bally) that it will acquired its major rival SHFL Entertainment (SHFL) for a$1.3 Billion, which tops Monday's closing price of SHFL's common stock by 24 percent.

According to the agreement, unanimously approved by both the SHFL and Bally Boards of Directors, all of the outstanding shares of SHFL will be acquired for a price of $23.25 per share in cash, including debt of $8 million and cash of $41 million as of April 30, 2013.

It has been specified by Gavin Isaacs, SHFL's Chief Executive Officer: "United, we become a larger, stronger organization that we believe will best position the company for future growth. Equally important, we share a common vision to build the industry's leading supplier based on delivering superior products, solutions and services to customers around the world."

In addition, Ramesh Srinivasan, Bally's President and Chief Executive Officer said: "The transformational acquisition of SHFL – which joins two high-caliber, talented and creative teams – will further enhance our ability to deliver future growth and serve our customers.

"SHFL's intellectual property, renowned brands and industry-leading suite of diverse, high-performance products will enable us to offer an unparalleled offering of gaming products and services, which – when combined with our content, technology, operational capabilities and respective geographic footprints – will provide the most comprehensive product portfolio offered around the world."
General Gambling News
Gambling Law & Society News
Back to articles