Back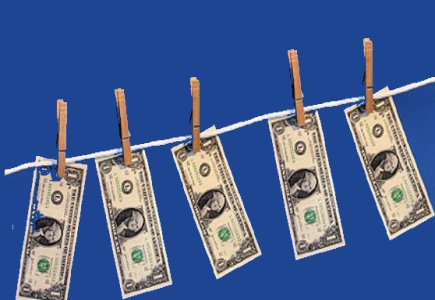 An assessment of the new anti-money laundering measures proposed by the European Commission (EU) arrived this week from Chief Executive of the Association of British Bookmakers (ABB) Dirk Vennix who said they are not viable.

Since the Fourth Anti-Money Laundering Directive would require bookmakers to scan customers' passports and record their personal data for any single transaction over Euro 2000 or GBP 1700 , with this information being made available for a period of five years, and since bookmakers would also have to install player card systems to monitor bets placed in other branches of the same chain, Vennix noted this would cost betting shops up to GBP 100 million in equipment installation and storage costs.

He opined: "This is a ridiculous proposal – they simply haven't thought it through. It's unworkable, unnecessary and disproportionate," adding that the measures would further cause chaos on a busy day as punters placing bets two minutes prior to the start of a race would have to be put on hold while the bookmaker scans a passport, asks the relevant questions and adds the punter trying to place a GBP 1700 bet to the customer register.

"The number of people betting at these levels is actually very small and hardly any people try to launder money through betting shops anyway.

"Last year we had 250 inquiries from police investigating suspicious transactions, from 1.5 billion transactions which took place. And just 89 of the UK's 230,000 money laundering cases related to LBOs. That's a minute number.

"LBOs are responsible businesses, subject to national legislation to prevent money laundering, and there is absolutely no evidence to suggest money laundering is an issue for UK betting-shop operators," he concluded.

The EU proposal is scheduled to be approved in early 2014, following which member states would be requested to put it into effect within two years.
General Gambling News
Gambling Law & Society News
Back to articles