Back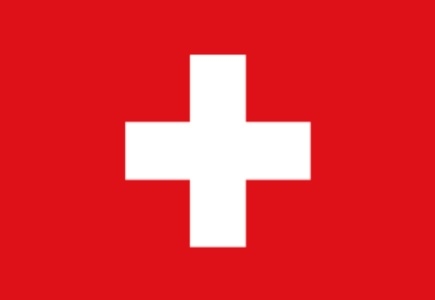 It is likely that so far illegal online gambling in Switzerland could be legalised as early as next year. Since a constitutional amendment passed in March 2011, the Swiss Department of Justice officials have been working with the various cantons on a draft which is scheduled for consultation and review later this year.

Better than most of the countries in Europe, the Swiss economy has resisted the economic recession, but its land casinos are feeling the pinch as internet gambling flourishes - not a single one was able to maintain revenue at the previous year's level.

According to the Federation of Swiss Casinos, land casinos suffered an 8 percent drop in revenue in 2012 to 757 million Swiss francs ($800 million), partly due to the critical financial situation in neighbouring countries.

Not only the situation, but the Federal Gaming Board 2009 review of the Swiss gambling industry as well, have motivated the government to adopt a fresh approach towards online gambling, hopefully a liberalised one.
General Gambling News
Gambling Law & Society News
Back to articles