Back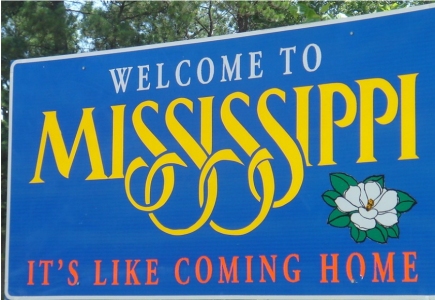 Although three attempts to legalize intrastate online gambling have failed, Mississippi State Representative Bobby Moak, a Democrat representing the Bogue Chitto district, is ready to try again.

Moak points out that online gambling would boost tax revenue. According to the Associated Press, he plans to present a bill which will regulate, license and tax online gaming at 5% of gross revenue. It will also state that only companies with licensed land casinos in Mississippi will be permitted to provide online gaming options to Mississippi residents.

"Online gaming is going on right now - it's happening. We need to tap into that," said Moak.

In terms of land based casinos within the state, performance is low and revenue is on a downward spiral. Surrounding state's casinos have become competition since tax contributions to the state budget.

Major cities including Chicago, Detroit and St. Louis surpassed Mississippi last year in the American Gaming Association top 20 U.S. casino market list.

"Early on, a lot of our visitors came from Oklahoma and Nebraska," said Lyn Arnold, president and CEO of the Tunica County Chamber of Commerce and Economic Development Foundation. "Now, Oklahoma has 92 gaming facilities. The competition has been a big drain."
General Gambling News
Gambling Law & Society News
Back to articles