Back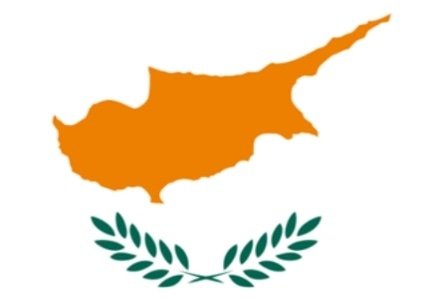 The Cyprus Mail has reported the arrest of three individuals, the seizure of 16 computers and more than €1,000 in cash as a result of a police raid in Livadhia in the Larnaca district late Wednesday evening.

The three people including a Greek Cypriot male and female as well as a Bulgarian female were scheduled for court on Thursday for a remand hearing due to the operation of illegal online gambling.

The raid initiated to support the crackdown of illegal online gambling according to police.
General Gambling News
Gambling Law & Society News
Back to articles