Back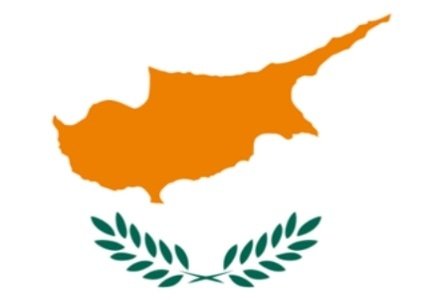 Two internet cafes were raided in Limassol, Cyprus this week based on police suspicions of illegal online gambling operations.

Officers from the CID, crime prevention unit and the electronic data forensic laboratory were involved in the raid which resulted in the seizure of 72 computers among other evidence.

The owners and employees were questioned but no charges will be filed until the results of technical testing of the computers indicate illegal activity.
General Gambling News
Gambling Law & Society News
Back to articles