Back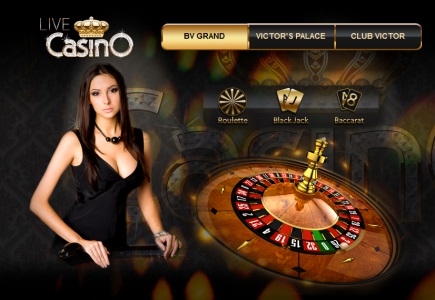 BetVictor has its very own live casino offering featuring proprietary software.

"This is an exciting development for the company, being able to offer our customers, old and new, our very own "Victor's Casino," said Victor Chandler, chairman of BetVictor.

Chandler will strive to ensure that players' experiences are "unique, friendly and thoroughly professional".

"Having our very own casino gives us the opportunity to be flexible, to innovate with our own promotions and gives players the opportunity to communicate with our experienced croupiers and dealers whose role it is to make Victor's the ultimate Live Casino experience. We hope you enjoy the ride," Chandler said.

BetVictor's Live Casino Operations Manager, David Pritchard added: "I'm proud to have been the project manager for 'Victor's Live Casino' studio, and am confident that we have delivered a product that will take live casino play to the next level.
Casino Games
Casino Software
Back to articles