Back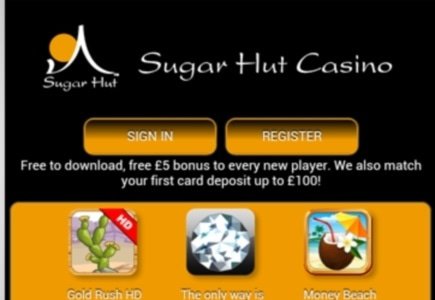 The UK's Sugar Hut has launched the Sugar Hut Mobile Casino featuring Probability software and real-money mobile slot, bingo and casino games.

Probability chief commercial officer Michael Byrne said that companies uninvolved in online gambling are noticing the potential and jumping in on the band wagon.

The partnership grants Sugar Hut Mobile Casino access to Probability's entire portfolio.

"This is a really exciting time for growth and expansion of the Sugar Hut brand. It marks the first time a lifestyle hospitality brand has launched a mobile casino and I'm confident our customers are going to love playing the array of mobile games in the 'Sugar Hut Mobile Casino", said Sugar Hut marketing and PR manager Simon Rennalls.



Casino Games
Casino Software
Back to articles