Back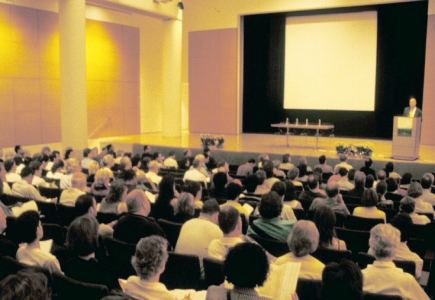 The London Affiliate Conference (LAC), scheduled for 6th - 9th February 2014 has released the latest line-up of speakers.

The following speakers are booked for LAC 2014:

· Brian Dean, Owner of Backlinko

· Chris Harrison, eGaming Industry Manager, at Google

· Dave Gowans, Senior Conversion Consultant at the Conversion Factory

· Dele Sikuade, Business Advisor and Technical Architect for Countersoft

· Jon Friedberg from Pokertrip Enterprises Inc.

· Jon Matonis, Board Director at the Bitcoin Foundation

These names will be joining Scott Polk, VP of Internet Marketing for Obsidian Edge Marketing, Lisa Myers, CEO & Owner of Verve Search and Judith Lewis, Head of Search at Beyond.

"We are delighted to announce our latest speakers for the London Affiliate Conference" said Alex Pratt, Head of iGaming Business. "With such a wide-range of expert speakers we are delighted to be offering our delegates a deeper insight of the industry."

The LAC venue is the Earls Court Exhibition Centre in London. Affiliate admission is free of charge and details regarding the event are available at www.LondonAffiliateConference.com.
General Gambling News
Gambling Law & Society News
Back to articles