Back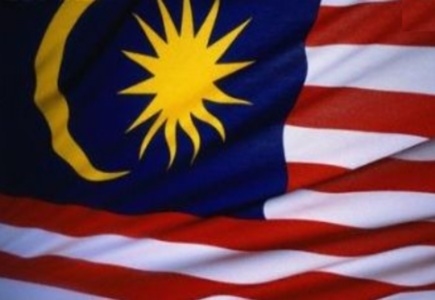 There have been three raids in Miri in the Sarawak province of Malaysia according to police who arrested 48 people involved in illegal online gambling activity.

Law enforcement officers from the Anti-Vice, Gambling and Gangsterism Division (D7) initiated the raids on New Year's Eve. As a result the seized 312 computers, 23 modems and RM11,367.

As investigations progressed, all individuals were held.

Miri police spokesman ACP Mun Kock Keong revealed that it was the largest operation to be uncovered in 2013.

"We are committed to crippling such activities, and those errant people who intend to set up such businesses within commercial buildings or houses will face the music," he said.
General Gambling News
Gambling Law & Society News
Back to articles