Back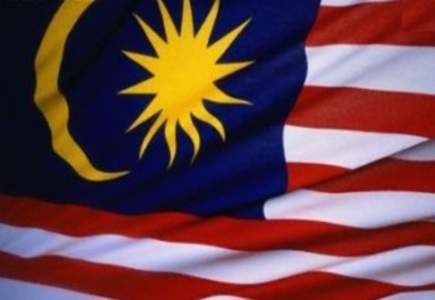 Police seized a total of 223 computers in Subang Jaya, a city in the Selangor province of Malaysia, on Thursday. The computers were allegedly used for illegal online gambling activities

Police spokesman told the press in four instances forcibly entry had to be achieved as the premises were secured from the inside. The coordinated operation involved 53 officers, raiding six premises.

Everything started when a tip-off was received by the council, about the illegal gambling operations. The illegal activities were concealed behind legitimate shops discloses department director Mohd Rasip Rasul. This resulted in operators and customers escaping on the back door of the shops leaving the police short of arrestees. Department director announced further operations against online gambling parlors.
General Gambling News
Gambling Law & Society News
Back to articles