Back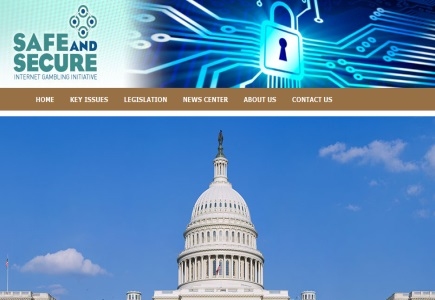 Safe and Secure Internet Gambling Initiative, online gambling advocacy group, released a statement ridiculing the Congressional bills from Chaffetz and Graham seeking a federal ban on all online gambling expect for horse racing.

SSIGI spokesman Michael Waxman said:

"The idea that Congress could or would ban internet gambling is ludicrous and downright foolish. Whether you like the idea of allowing access to internet gambling or not, Americans are currently wagering billions a year online, most of which occurs in an unregulated marketplace. Given the freedom of the internet, attempts to prohibit this activity have never worked and will never work.

"While Federal oversight is needed, individual states should decide whether to allow internet gambling within their borders. Graham and Chaffetz should respect the right of each state, not force a rollback of an industry that has already started to flourish in the US."

Waxman also criticized Sheldon Adelson:

"It's laughable and completely disingenuous that a casino mogul would come out so forcefully against gambling online because, in his view, it's the only way to protect consumers. While Adelson preaches the need for prohibition, I certainly hope clearer heads prevail and acknowledge [that] his actions are purely driven by bottom-line greed to the detriment of what's truly best for consumers."
General Gambling News
Gambling Law & Society News
Back to articles