Back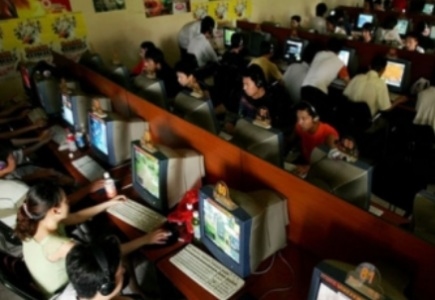 Ohio station WYTV reported that police raided three internet cafes in Austintown and a private home in North Jackson on Thursday based illegal online gambling activity.

Jeff Solic, commander of the Mahoning Valley Law Enforcement Task Force, said that an investigation was ongoing since December 2013 and finally came to a head.

"It's illegal to be paid cash for gaming. Any amount of cash," said Solic. "Any cash payout is illegal and these locations were paying out in cash."

No one was arrested; however 38 casino-style online gambling machines, cash and other evidence were seized.
General Gambling News
Gambling Law & Society News
Back to articles