Back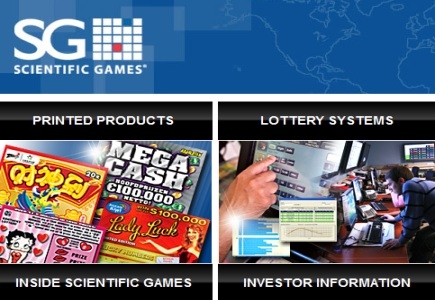 Scientific Games Corporation (SGC) has named Gavin Isaacs as president and chief executive officer replacing David L. Kennedy effective immediately.

"Gavin is a very talented and seasoned gaming industry executive with the necessary skills to lead our Company to the next level of growth and performance," said Ronald O. Perelman, Chairman of the Board of Scientific Games. "He has an impressive track record of success and is recognized for his dynamic leadership. We believe his focus on customer relationships, strategic thinking and expertise in growing innovation-focused businesses make him the ideal choice to lead our efforts to achieve greater profitability and increased cash flow."

Perelman was thankful for Kennedy initiative in leading the company and working with the board with regard to the CEO succession. "We were fortunate to have a leader of David's stature and experience at such an important time, and we are pleased that he will continue to serve the Company and our stockholders as Executive Vice Chairman."



Casino Games
Casino Software
Back to articles