Back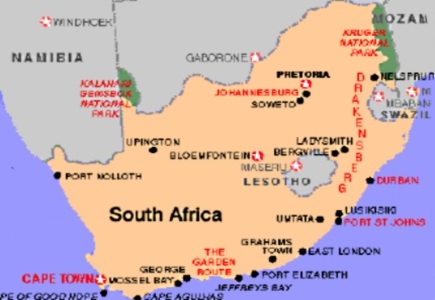 A report from Business Day on Wednesday indicates that the South African government may opt to ban online gambling, including a proposal to ban dog racing, rather than moving forward with licensing and regulation of the industry.

It has been reported that the proposals are still being considered by the National Gambling Policy Council. A final draft will be forwarded to the Cabinet for approval prior to welcoming public comment.

The Democratic Alliance spokesman Geordin Hill-Lewis said, "That is a very, very bad decision. I fiercely disagree with that view. It is completely shortsighted to say that it is better for South Africans not to be allowed to gamble online when there is patently significant demand in the country to do that. It is for government to facilitate that in the safest way possible."

There are valid points toward the cost associated with enforcing gambling prohibition is S.A.; however some opinions are that problem gambling and personal debt are higher than any country.
Gambling Law & Society News
Back to articles