Back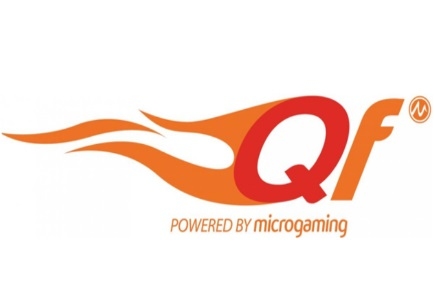 Quickfire, Microgaming's development platform, has announced a new management module, designed to allow Quickfire operators to use various components, such as Achievements, Recommendations, Business Intelligence, Incentives, Free Games, Player Segmentation and Game settings, to effectively manage their online casinos.

The module, named Quickfire iQ, flawlessly integrates with third-party systems, giving online casino managers the tools for more effective and accelerated player management.

Player management is a pivotal part of running an online casino, according to Microgaming's Head of Product Channels, Neill Whyte. It is for this reason, he adds, that the company decided to develop Quickfire iQ.

Thanks to this intricate module, Quickfire's operators will receive "every tool imaginable to manage players playing our games. This in turn will enable them to offer the very best gaming experience." Claims Whyte.

Quickfire's iQ module is available for both desktop and mobile devices.


Casino Software
Back to articles