Back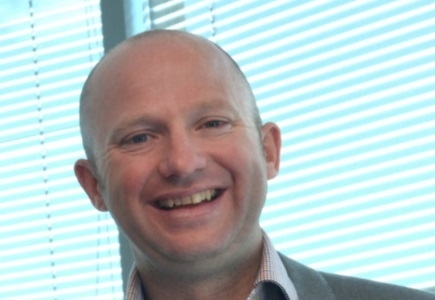 At ICE in London, Microgaming's technology experts showed off new technologies including virtual and augmented reality, wearable mobile devices and ways the mobile gambling experience may be improved.

Microgaming's chief executive, Roger Raatgever, published an article exploring the business possibilities in the UK publication Business-Reporter.

According to Raatgever, "Mobile is booming, and we estimate mobile gambling should account for more than half of all interactive gaming revenues by 2020. The online gambling market in 2015 is projected to be worth £23.8 billion in gross wins, nearly one third of which is estimated to come from mobile. That is expected to grow by 9 percent in 2016 to £26 billion, with mobile carving out a 39 percent market share, according to H2 Gambling Capital.

"Product-wise, betting currently accounts for 47 percent of the interactive gambling market, followed by casino on 21 percent and poker with 9 percent. Europe is the biggest market for interactive gambling, followed by Asia and the Middle East.

"Operating in a world where technology is at the epicentre, we believe wearables are poised to offer a unique gambling experience.

"We've studied hard and we believe each technology suits a different type of gaming. For example, we developed an online slot for the Oculus Rift VR and Google Cardboard headsets. The 360-degree view and interactive elements delivered an immersive experience like no other!

"This year we took our Oculus Rift offering to the next level. We created a virtual reality 3D roulette set in an expansive space scene that used advanced natural motion controls, allowing the player to place chips using their hands.

"The wearable technology market might be in its early adopter phase right now, but the market is growing rapidly. How long until mass adoption takes hold and wearables become part of everyday life? We may not be able to place a date and time on this, but one thing we can be certain of is that there are a host of new devices and platforms on the way."

The article in its entirety is available here.
Casino Software
Back to articles