Back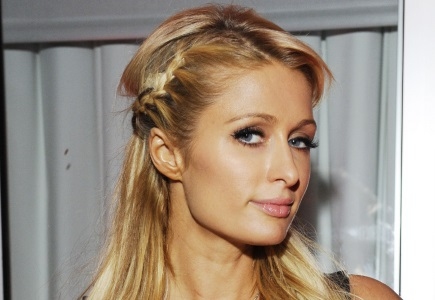 The controversial socialite and heiress Paris Hilton will soon join actor Verne Troyer, better known as Mini Me and social media star Dan Bilzerian as BGO Entertainment's new face. BGO has hired Hilton to star in a new UK-facing TV campaign, which will go live in May. The advert will be filmed at The W hotel in Los Angeles this April, with Troyer starring as 'The Boss' of the casino.

This is a follow up to a successful TV campaign launched last November which stared famous Bilzerian. BGO Entertainment was founded in 2012 with a clear global business strategy of bring all elements of the entertainment and gaming business together.

Richard Skelhorn, co-founder of BGO said this week, "I hope our next TV campaign is just the start of what will be a very successful relationship for both parties. Our recent success after the introduction of Verne and Dan has been incredible. The script we have been working on with Paris is very cool and I hope to increase our exposure and build upon our female player base in particular."
Gambling Law & Society News
Back to articles