Back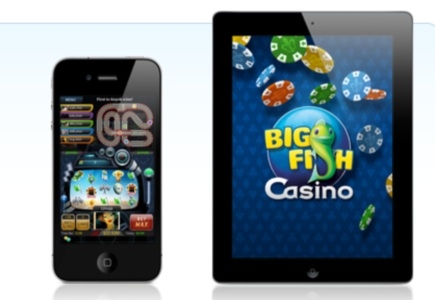 Kentucky horse racing group, Churchill Downs, is happy with the performance of Big Fish Games, its social casino which it acquired for $900 million.

"Luckity taught us that having a good game isn't enough," CEO Bill Carstanjen said in an interview with Kentucky.com. "We learned it's not enough to have one game. We need to have a portfolio, and the ability to produce and create efficiently, consistently, regularly. The ability to market and understand if marketing is working."

The company had its eye on Big Fish because of its selection more than 450 mobile games.

"Free-to-play is a constantly changing, evolving, dynamic space," Carstanjen said. "In recent years, gamers have moved away from playing on PCs to mobile, and away from premium games that are paid for up front to those where they can improve their experience as they wish.

"And within that genre, there are constant changes going on with the types of games they want to play."

The global mobile games market is expected to climb from $30 billion in 2015 to $40 billion by 2017.

"It's a big world and lot of people playing, and you have the whole world to find customers," Carstanjen said. "Add them all together and you get a pretty good business."
Casino Games
Casino Software
Back to articles