Back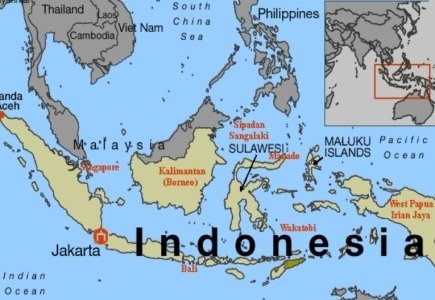 Indonesian police have shut down illegal online gambling operations having blocked 360 sites operated from Malaysia, the Philippines and Thailand.

"We are working together with the Communications Ministry in blocking the sites," Brig. Gen. Viktor Simandjuntak, director of the National Police's special crimes unit said.

The illegal sites were tied to 160 bank accounts in Indonesia believed to be used for gambling purposes. Police are currently working alongside Indonesia's Financial Transaction Reports and Analysis Center (PPATK) to locate the owners of the accounts.

"We will summon the owners of the bank accounts. If no one comes forward to claim responsibility for the bank accounts, the state will confiscate the funds in the accounts in line with Supreme Court rulings," said a police spokesman.
Gambling Law & Society News
Back to articles