Back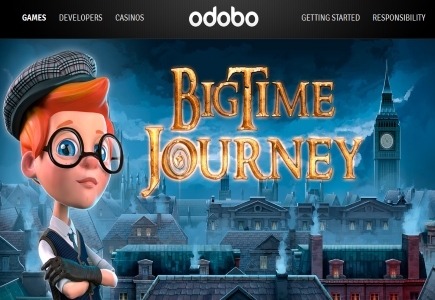 Estonian games developer, Foxium, has launched its "Big Time Journey" game via the Odobo platform.

"Games that Foxium delivers via Odobo will increasingly introduce more social gaming elements to enhance every player's experience. This will serve to supplement the stylised artwork, skilful character design, shrewd user experience and high-production values that benchmark this studio", according to an Odobo blog post.

"Big Time Journey" is a story-driven game offering new time periods for players to experience, artefacts to collect and an animated character that changes through each era," Rob Smith, head of business development at Odobo said.

"Rather than taking a player away from the storyline in the base game, the bonus features serve to enhance the plot and fluidity of the game. This studio's commitment to quality and experience is outstanding."

"Every title from Foxium has a content-first approach so Odobo is giving us room to concentrate our time and budget on the more on creative part of production," Daniil Sanders, creative director at Foxium commented.
Casino Games
Casino Software
Back to articles