Back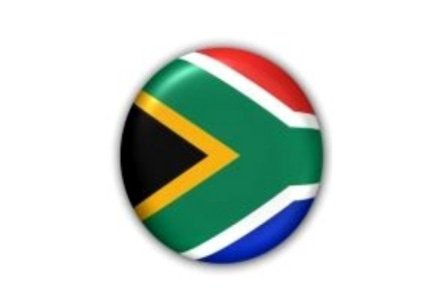 South Africa has been dealing with the topic of online gambling legislation for the past ten years and the issue continues to attract media attention as politicians go back and forth.

Most recently, the National Gambling Board has stepped in as politicians discuss a new bill filed by the official Opposition, the Democratic Alliance.

National Gambling Board manager, Estelle Jonkheid, spoke at a seminar regarding online gambling and informed delegates that the Board was developing a multi-disciplinary task force comprised of law enforcement agencies, gambling regulators and existing license holders.

This task force is being put together to "...consider strategies, interventions and actions" against unlicensed operators illegally offering online gambling services in the South African market.

It is assumed that the initiative has the support of Casino Association of South Africa chief exec Themba Ngobese, who opposes online gambling due to the effect on the land based casinos.

Although there is serious opposition to the legalization of online gambling, there are still some officials that feel there is a place for it in South Africa. Among these supporters is the chair of the government's Trade and Industry Committee, Louise Fubbs, who believes legislation would regulate and protect punters as well as generate additional revenue.



Gambling Law & Society News
Back to articles