Back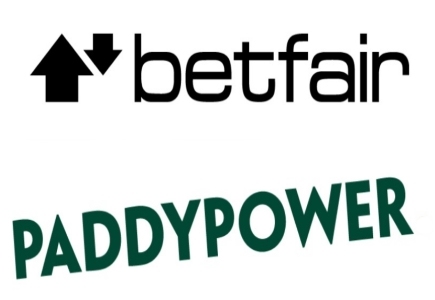 The Irish press has been monitoring the Paddy Power-Betfair merger quite closely and reported that Paddy Power loaned a member of its executive management Euro 609,529 in April 2014 without requiring any sort of guarantee or collateral.

The name of the exec was not disclosed by the media; however in its response to the report Paddy Power said that the individual had been transferred overseas and has repaid the loan in full.

In reviewing the disclosures, the media also noted that Paddy Power non-executive director Stewart Kenny, a co-founder, received two Euro 200,000 payments from 2013 to 2014 for consulting fees unrelated to his position as a board member.

The company additionally paid out Euro 404,425 to the Arthur Cox law firm for advice provided to firm partner Padraig O'Riordain, who is a non-executive director on the Paddy Power board.

The merger will result in a combined value of Euro 1.2 billion launching it into a new category alongside Bet365 worth approximately Euro 1.7 billion.



Gambling Law & Society News
Back to articles