Back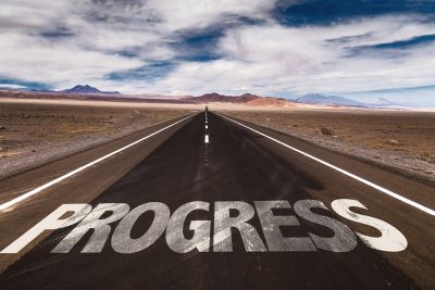 We have asked Michael to give the LCB community an update in regard to his latest findings:


On May 25 I warned LCB readers about Soft Magic Dice software in a piece titled Warning - Rogue Games at Mission2Game Casino. In addition, I added both the software and casino to my blacklist at Wizard of Odds. This warning was quickly mirrored at LCB.

It would have been easy to leave them on the blacklist indefinitely, but several players clicked through an affiliate link and were demanding justice. In addition, I believe in redemption. Casinos and software companies need to be incentivized and rewarded for correcting past mistakes.

What came next was five months of countless Emails between the LCB/Wizard team and both Mission2Game and Soft Magic Dice. The easy problems were corrected fairly quickly. However, the blackjack game, where I couldn't pinpoint the exact issue, was a sticking point. Everybody in this industry gets accused of cheating by players who had a bit of bad luck so I couldn't blame them for wanting some hard evidence.

However, in the end, they took my word for it that something was amiss. Then they took the blackjack games down for a week for a thorough examination. In the end they did find a problem. Their response was to fix it, update the rules to have a reasonable house advantage, and refund every player using the Wizard link regardless of game played.

One thing that made it easy for me to join forces with the LCB team is we both believe strongly in honest gambling and standing behind our players if there is a problem with an advertiser. We try to pick only the best sponsors to begin with, which goes a long way to keeping the complaints to a minimum.

Although it was only about ten players affected, I worked with the LCB team for months trying to bring about a satisfactory ending for us, our players, the casino, and the software company. I hope that it goes to show our commitment to our players and to the integrity of the industry.
Credits
: "
Michael Shackleford
is known as "The Wizard of Odds" and is part of the LCB Team since September last year. WizardofOdds.com is now part of the LCB network.
"
General Gambling News
Back to articles