Back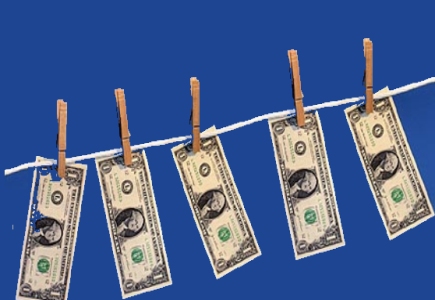 5Dimes, the Costa Rican-based online casino, has recently received attention from the US Department of Homeland Security (DHS), which guards the country against security threats like terrorism, and cybercrime. It is believed that instances of money laundering have taken place at this online casino, as a result of the use of Amazon gift cards. If this is, indeed, the case, this news could very well shut the operation down. As of now the site is still live.

In an effort to move forward with the process, the DHS has put in a request for the seizure of those Amazon accounts believed to have been associated with the illegal activity. The casino, which accepts US players, is suspected of taking part in influencing such players toward buying the Amazon gift cards to fuel their player accounts. This action is believed to have been prompted in order to bypass the terms regarding the Unlawful Internet Gambling Enforcement Act (UIGEA), despite the fact that the site is not licensed to accept, or market gambling services to American customers. The purpose of the act is to keep US players from online gambling, aside from select legalized operations in some states.

According to the court filing, "The investigation has determined that 5Dimes has developed an alternative to the traditional online financial payment methods, which is unavailable to 5Dimes under federal law, in order to operate its illegal betting operation in the US. This illegal alternative relies on the use of [Amazon gift cards], in violation of Amazon's terms of service."

Online forums and message boards reveal that players were directed to purchase gift cards, while also supplying photos, in order to fund their accounts. Furthermore, certain payouts through Amazon accounts were used as an incentive.
UPDATE:
Gambling Law & Society News
Back to articles