Back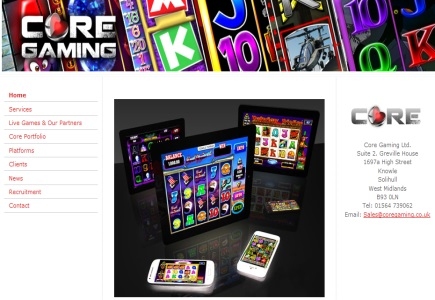 A recent agreement has just been reached between leader in the development of HTML5 games, CORE Gaming, and Paddy Power Betfair.

CORE Gaming is renowned for its ability to provide games that provide the best user experience across all channels. It has been involved in the development and integration of a vast assortment of games for international operators.

Paddy Power and Betfair formed in 2016, merging two of the fastest-growing online operators across the globe. It has quickly established an impressive presence in the UK, Ireland, U.S., and Australia.

With the pair's merging, consumers can expect a longstanding relationship between the two. A selection of popular games, such as Sky's the Limit, Scratch 4, 3 Card Brag, and Beehive Bedlam, will go live on Paddy Power Betfair, this upcoming May. While it only covers five games for now, more are expected to be added later this year, and beyond that as well.

Chief Executive of CORE Gaming, Justin Chamberlain, commented, "Paddy Power was the first customer we sold content to back in 2006 with our historic 'Reverse Auction' service. To have come full circle and now include them in our list of prestigious tier-one UK customers is a fitting milestone for our 10th year in the industry."

Chamberlain is of course referring to the fact that Paddy Power, prior to its merge with Betfair, served as the first operator to take on CORE Gaming's content. However, since then, it has gained an impressive list of partners, like William Hill, Amaya, and Sky Vegas.
Casino Games
Casino Software
Back to articles