Back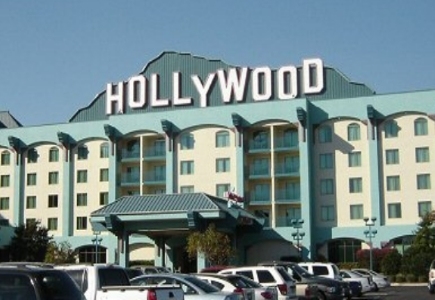 An unfortunate event took place this Sunday at Hollywood Casino, located in Robinsonville, Mississippi. While the casino has put pride into its design scheme, in order to deliver a memorable experience to its players, it seems that some of its décor may be a danger to its visitors.

In fact, one of the casino's customers has been reported dead after falling into the casino's fountain, near the buffet area. The body has been identified as 48-year-old Bob Jerome Murray, having been visiting from Birmingham, Alabama.

Responders fled to the scene immediately on Sunday night, in order to aid in searching for the body, which was later found within the water of the fountain. Tunica County Coroner Glenn Grant officially pronounced Murray dead at 10:15 p.m.

At this time, a specific cause of death is not known, but Murray's body has been sent to the Mississippi Crime Lab for an autopsy to determine an official cause of death. As of now, no additional information has been released, and a representative for the casino has yet to comment on the matter.

Hollywood Casino is open 24 hours a day, 7 days a week, and is conveniently located midway between New Orleans, and Biloxi. Customers have access to a broad selection of games, which includes slots, table games, and live poker options. Additionally, players can sign up for the exclusive Marquee Rewards program, which is made up of five tiers, for easy access to casino promotions and giveaways, such as VIP lounge access, a personal host, and much more.
Land Based Casino News
Back to articles