Back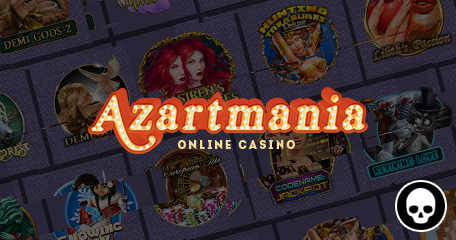 With advent of fall, it seems what is also falling is general belief in humanity and honesty. During last month alone we've had the unfortunate task of bringing you multiple reports about dishonest casinos and, well – with heavy heart, we've got to do it yet again.
So, who's at it this time? Russia-facing Azart Mania Casino. What did they do wrong? Found in possession of counterfeit software by one of the biggest gaming companies out there – Novomatic.
What punishment are they facing? Being blacklisted by LCB, for a start!
Nothing Arty About Azart
So here is what we know so far:
Russian online casino boasts games by Novomatic and Igrosoft among other providers, in their gaming library. After initial suspicions raised by certain punters who happen to be members of LCB community – and the LCB team itself – we decided to test the waters and see for ourselves whether there is any ground to claims that said these games are fake!
And it turns out – they are!
Slot games by said providers, hosted by Azart Mania Casino, are indeed counterfeit – what gave them away are the game load screens and in-game menus that differ wildly from the original titles and are a clear indicator that something of extremely fishy nature is happening here.
Much to the surprise of our investigation team...
...all other games, by other providers, found on this site appear to be in order! So it's really Novomatic and Igrosoft who are being taken for a ride here.
The clear evidence of this recurring issue with fake games – that have proved these claims to be true in this instance as well – can be seen on screenshots below!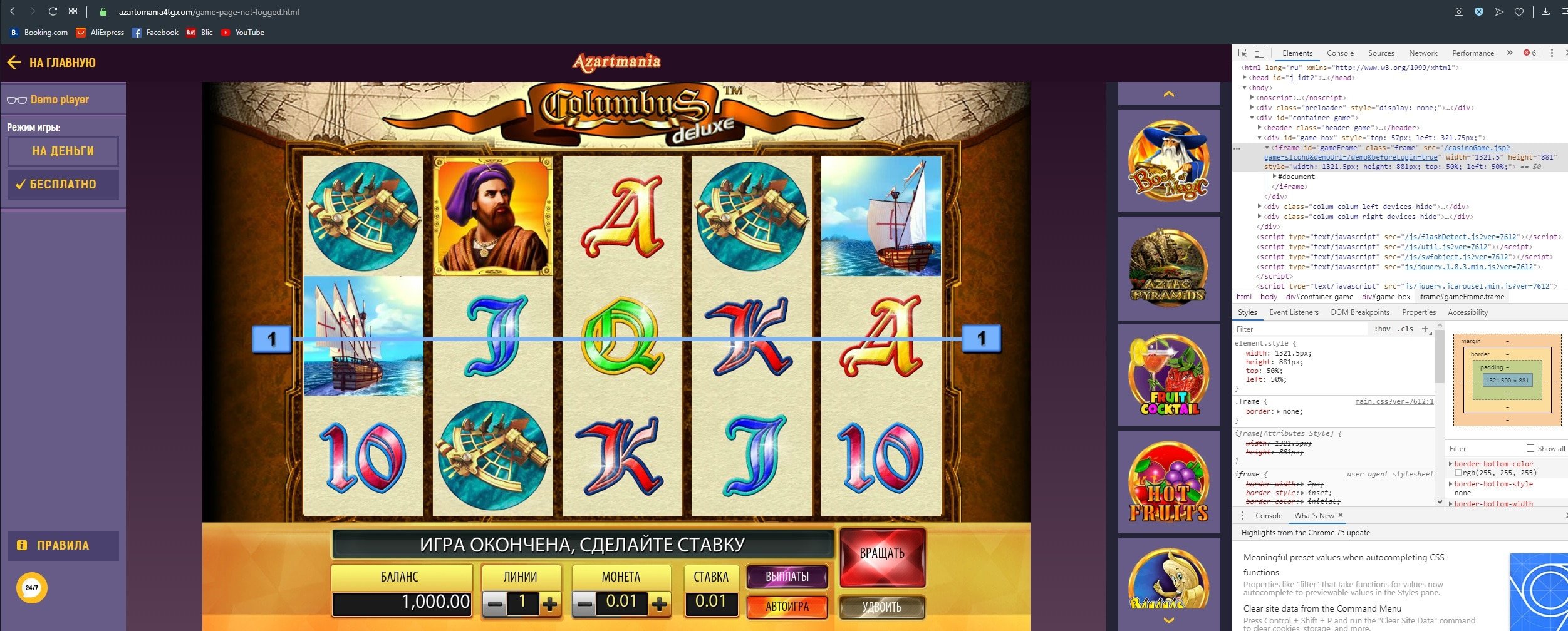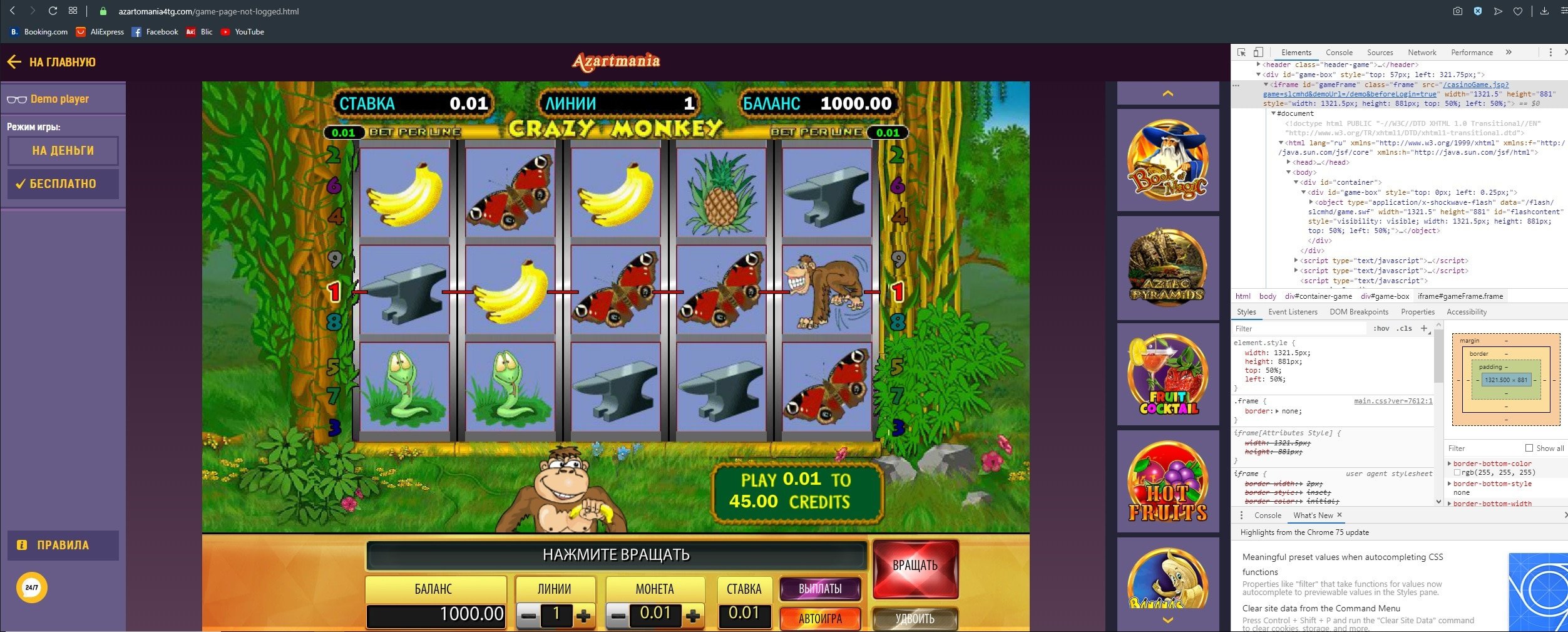 We have proceeded with blacklisting this casino AND letting providers know that they're being damaged big time!
We advise our players to look elsewhere for online casino entertainment. We will be monitoring the development of Azart Mania Casino story closely and update you on any further findings.
GoldenReels Casino Already Blacklisted
This story follows the case of GoldenReels Casino, which we've brought you last week...
...In it, we've untangled the delicate web of deceit that was another severe case of counterfeit games by the likes of NetEnt, Novomatic, Yggdrasil, Play'n GO, Microgaming and so on.
The suspicion first arose when casino's representative chimed in on Affiliate Guard Dog forum and stated that NetEnt games are available for players in Australia – which they aren't – so it's safe to say that this lot fell on their first step. Taking it from there, out investigation team did the rest and soon confirmed the fears by many.
GoldenReels, as it happens, had two pirated servers filled with counterfeit games that did not contain the usual jackpots some of the providers have, had unresponsive and strange-looking interface and loading screens and other symptoms of games that have not been obtained the fair way.
This sad instance of two-timing players is also under our magnifying glass and will be dealt with utmost responsibility. Until further notice, all players are urged to avoid GoldenReels Casino.
Related stories based on our report:
Deceitful Azartmania Online Casino Offers Fake Novomatic Slots - report by casinonewsdaily.com
LCB Leads Bust on Azart Mania Casino - report by thepogg.com
"game load screens and in-game menus that differ wildly from the original"
Casino Warnings & Rogue Reports
Back to articles