Back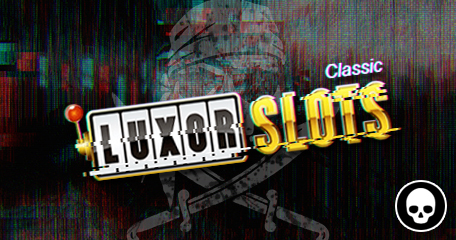 At first, this article - that bears some more grim evidence of human indecency and dishonesty - was going to be opened with something like "we wish we were bearers of better news" or something of that ilk. But then, it struck us...
As long as bad guys are caught and put in their righteous place, it doesn't matter that they exist (and are, whatsmore, sprouting like mushrooms after the rain)...right? Surely, heinous acts of thievery are, by now, an inevitability of our condition as a living race and we shouldn't fret to point this fact out, however unpleasant it may be.
It is them, in fact, that should fret once they're busted. In that regard, we have a rhetorical question: trembling yet, Luxorslots Casino?
So, What Did These Guys Do Wrong?
We can already hear you asking the above, so we'll get straight to the point: it's the ole infamous case of someone not wanting to cash out for legit software so they resort to the lowest of the low...
...hosting pirated games!
That's right – this again! We know you've read so many of these rogue casino reports in recent weeks and they were (almost exclusively) the same old tales of casinos offering pirated games. We don't know if it's the weather, planetary alignments or whatever, but there sure is a lot of THAT going on!
What's important is, our investigative team of sleuths were on it and up to the task, as ever.
Whose Creations Have They Desecrated?
LCB squad established that Luxorslots hosted pirated games from iGaming giants such as Novomatic, Belatra, Igrosoft, Playson, Quickspin, Playtech and even Yggdrasil!
The evidence for this is contained in screenshots below.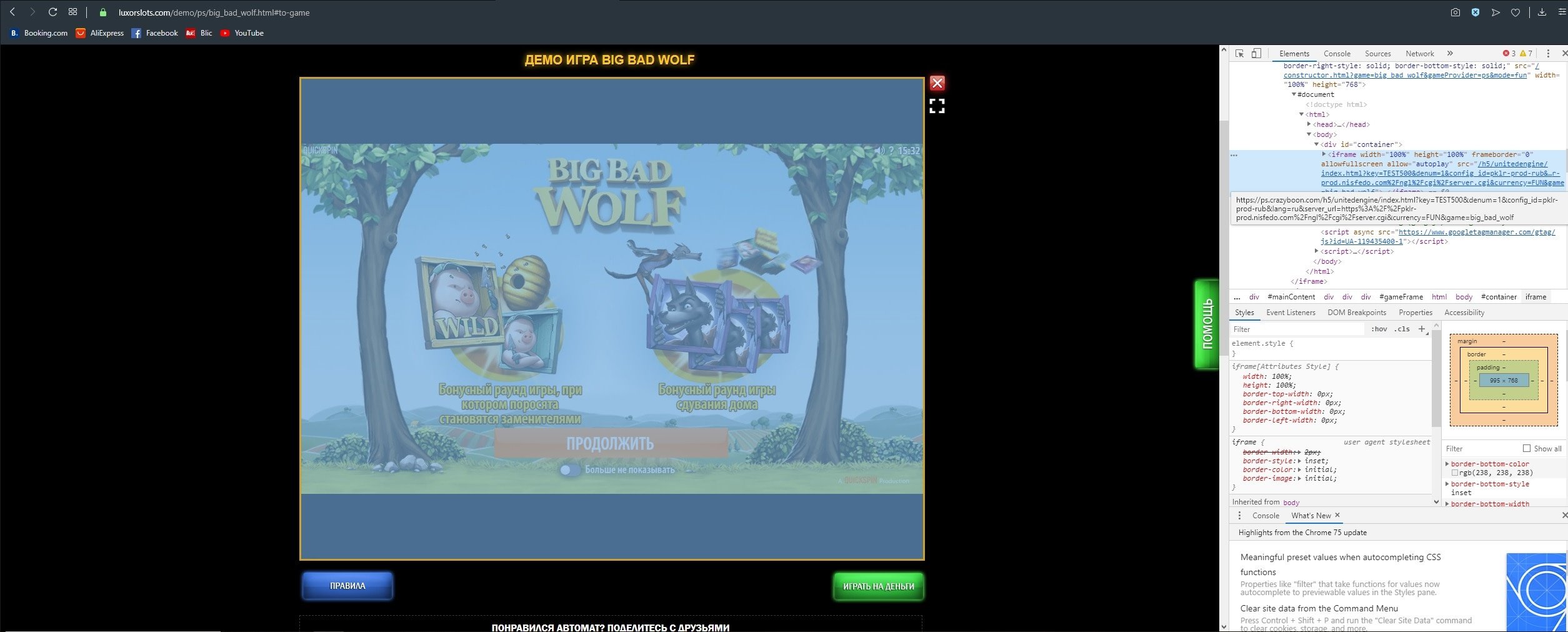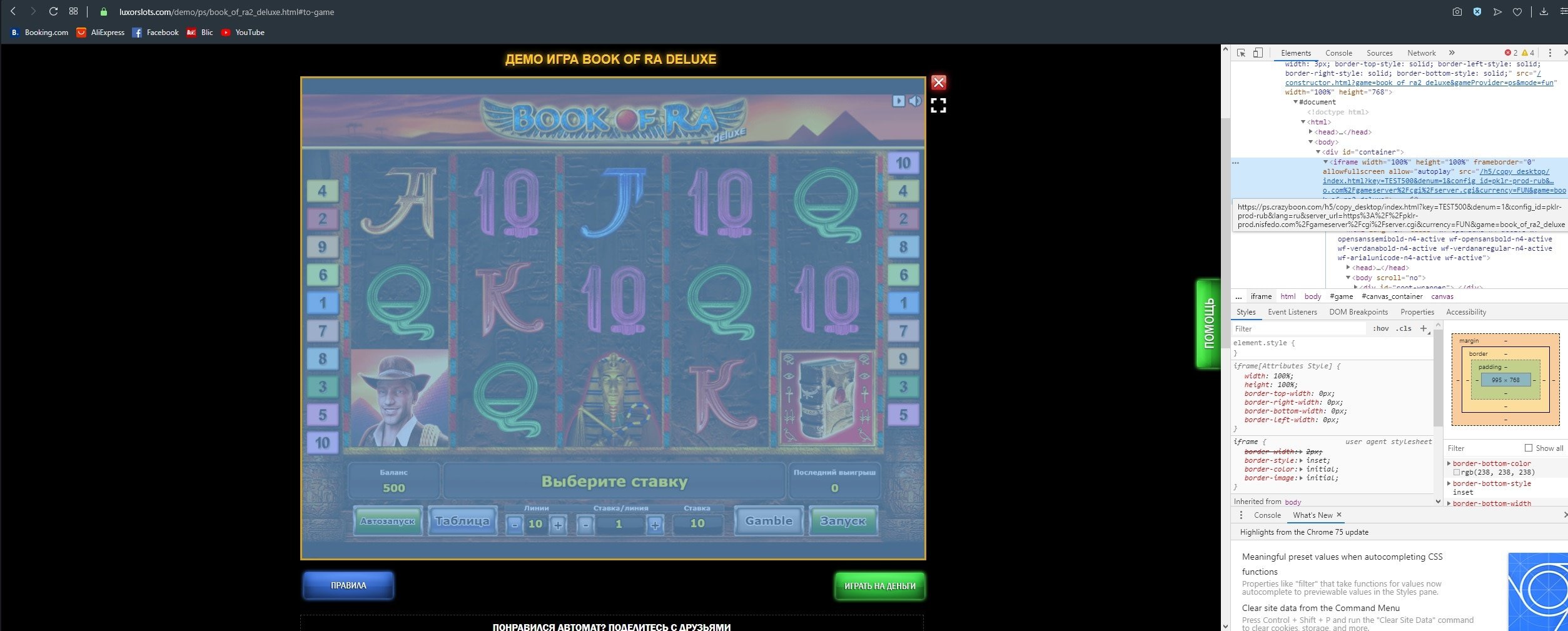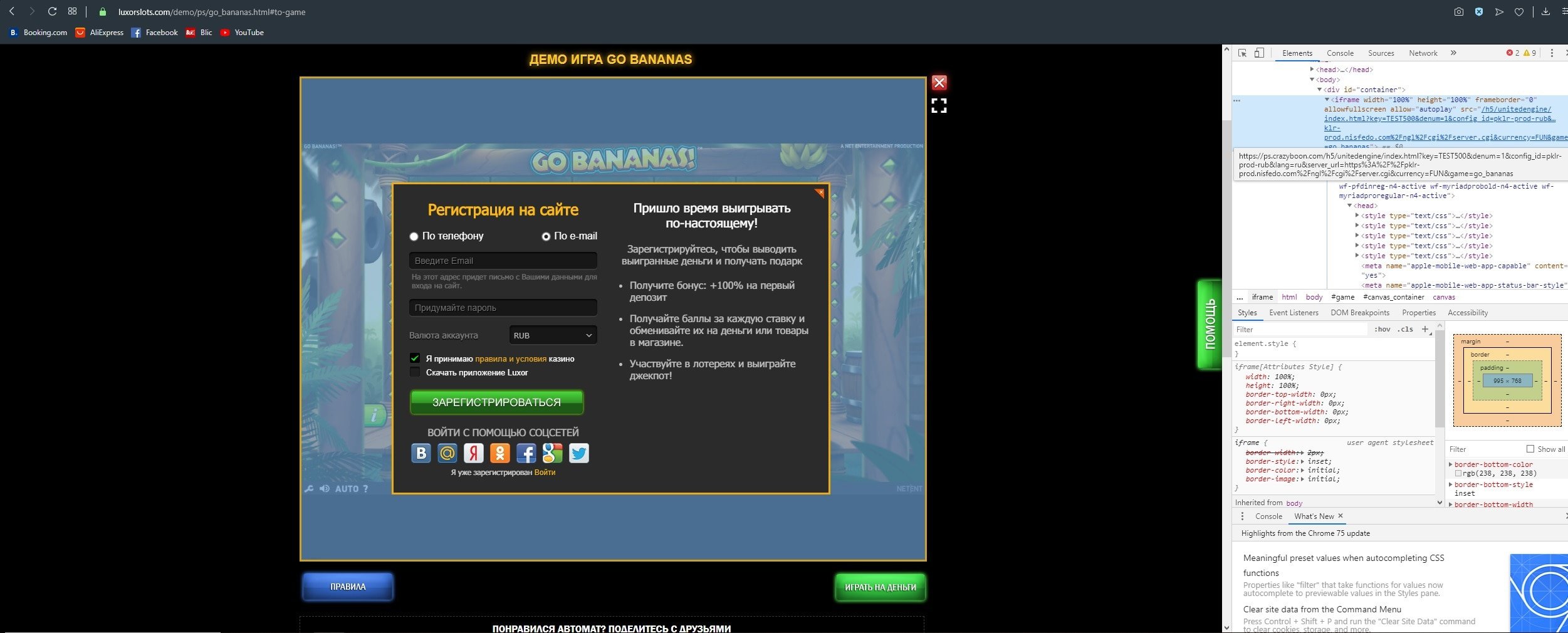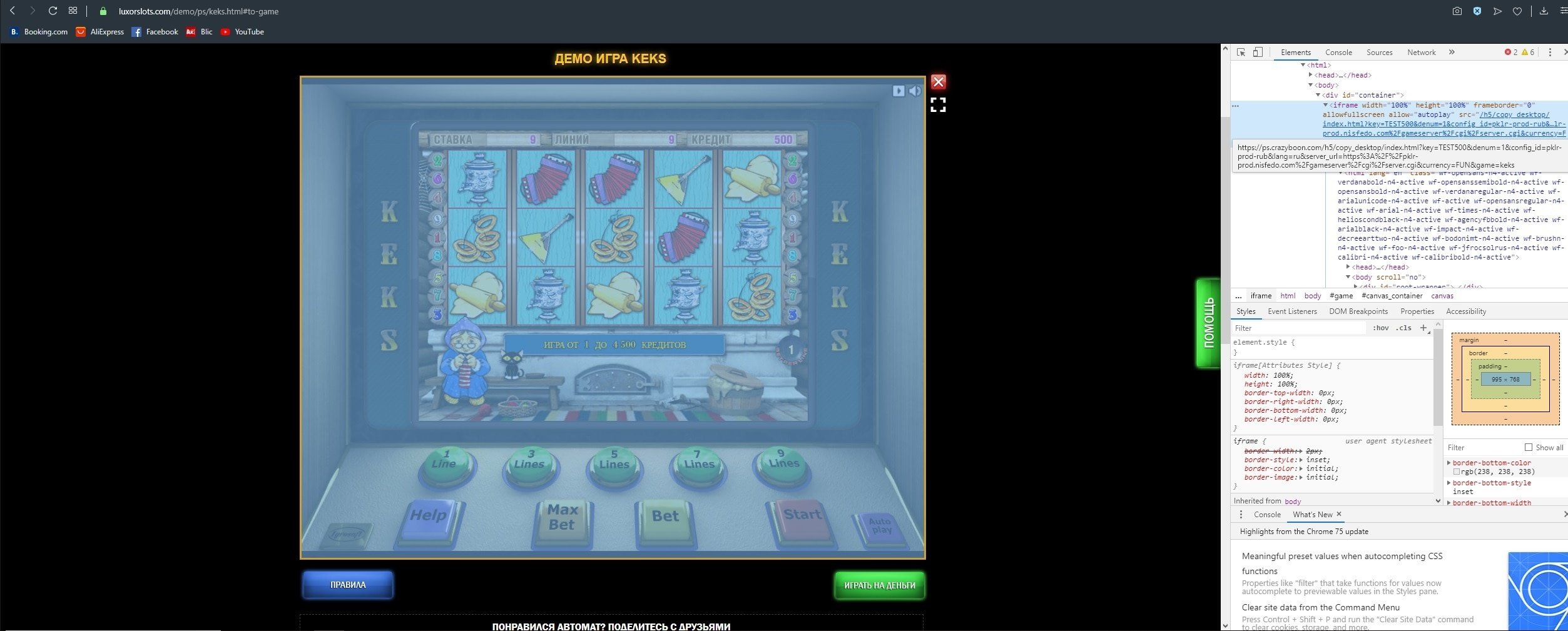 Furthermore, it has been determined that these games are hosted on CrazyBoon server which has been known to house a few baddies.
What is even more to the point of us labeling them as a casino to be avoided is that they are even offering some Marvel games which are no longer part of Playtech portfolio – much like the infamous case of GoldenReels Casino.
As seen on screenshots above, there are some clear indicators that something way more than just fish is going on...
...like, for instance, these games don't even have proper loading screens (custom-made, while "Novomatic" games even lack help button and a menu.
Long story short – Luxorslots should not be on anyone's wishlist of places to visit one day. Until further notice, keep away from this dishonorable place and let your fellow gamblers know. We will be monitoring this casino closely for any new development (good or bad).
The Cautionary Tale of Azartmania
Also at the wrong side of the law, and caught in the act by us, was Azartmania Casino…
...whose penchant for hosting pirated games did not pay off. This Russia-oriented online casino was founded to be in violation of hosting counterfeit slots by Novomatic and Igrosoft .Despite having games by numerous other providers, interestingly, only games by these two companies were found to be fake, with any trace of doubt.
We've called the bluffs of so many rogue casinos we can barely keep track, but the sudden proliferation of these in recent weeks has been quite worrying.
We urge our members to be vigilant and report back to us in case they detect anything suspicious regarding any casino – it could turn out to be crucial and to everynoe's benefit.
"offering pirated games"
Casino Warnings & Rogue Reports
Back to articles