Back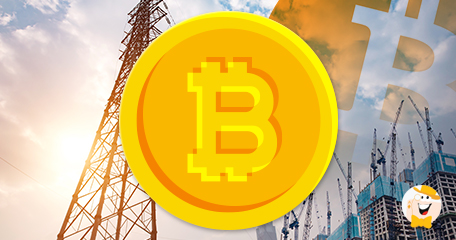 Cryptocurrency miners and enthusiasts alike might have pushed things too hard in Iceland when it comes to achieving their annual cryptocurrency profit growth. Due to an increase in Bitcoin mining opportunities, the country will likely have to double its electricity supplies to avoid a complete meltdown. The Nordic island has a population of about 340,000 people, whose yearly energy consumption amounts to 700 gigawatt hours. An ever-growing popularity of various cryptocurrencies, particularly Bitcoin, has led many miners precisely here, due to cheap electricity and low tax bills.
The officials are concerned with energy consumption, as it's estimated that mining tools such as computers, servers, motherboards and cooling devices might use an additional 840 gigawatt hours in 2018! According to Johann Snorri Sigurbergsson, spokesman for Icelandic energy firm HS Orka, new mining centers and companies that are interested in investing could face power outage in particular areas.
Nearly all of the country's utilities come from renewable energy sources, and that is why the price per KWH holds steady. However, the government officials are considering certain changes in regards to mining operations, as many of them do not require staff, infrastructure or further investments – resulting in low taxes, fast profit and high energy consumption.
Companies with huge incomes in Iceland pay a hefty price to the government, and mining groups are trying to avoid their obligations to the state – says a member of Iceland's Pirate Party, Smari McCarthy. Comparing Bitcoin mining with gold digging represents a unique opportunity for many energy companies to invest, but large-scale mining operations demand great environmental costs, which should be appropriately compensated, adds McCarthy.
Source:
"Energy riches fuel bitcoin craze for speculation-shy Iceland", Egill Bjarnason, apnews.com, February 12, 2018.
"The officials are concerned with energy consumption"
Bitcoin
Back to articles